Synthesia Ltd. carries out a wide range
of services for technical and legal needs
of companies working in the printing and plastics industry.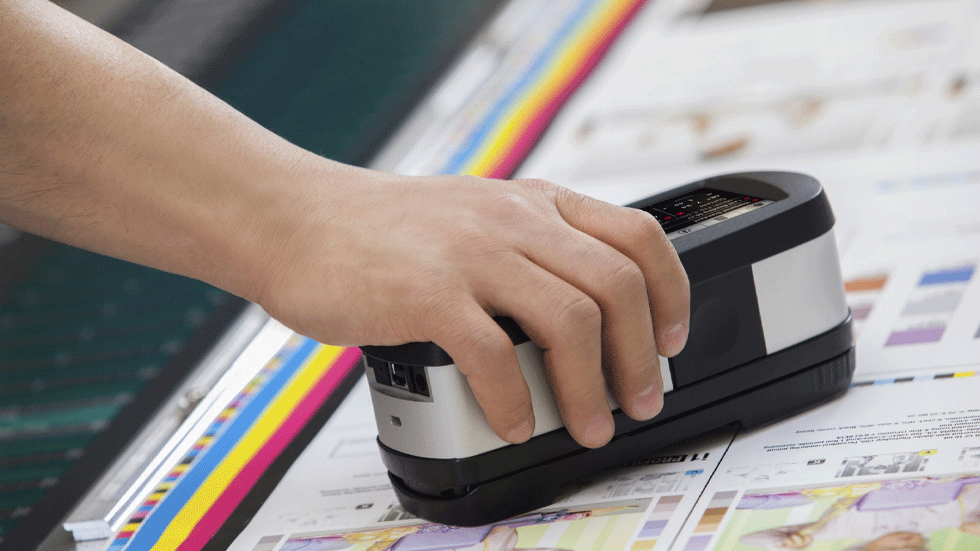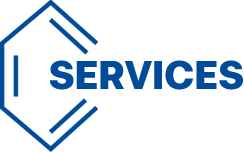 Synthesia delivers materials with its own transport vehicles and with selected cargo companies to every place in Bulgaria. Your goods are always stored and transported in accordance with the storage and handling materials requirement! We are fast and flexible as our customers' production facilities trust on our timely deliveries.
We produce high quality economy inks with our own latest generation dispensing systems for solvent based and water based flexo printing inks. The automatisation of the process and accuracy gives to our customers constant quality and always supreme results. Let us know your color ideas and we will make them true!

For optimal results we need to know:

Your PANTONE shade desired color or TARGET SAMPLE
Type of the ink: water or solvent based
Nature of the printing substrate
Color of the printing substrate
Required basic and/or overprint lacquers
Ink transfer
Printing press type
Printing speed
We can check you final product or to analyse your competitor product with the following tests:
Analytical Testing
IR absorption
UV spectrometry
Spectrophtocolorimeter
Nitrogen analyser
Atomic absorption
DSC
TGA
HPLC – GC
Moisture – Volatile analysis
Microscopic analysis
Physical Testing
Viscosity
Ash mineral content
Pressure rise & dye build up
COP
Optical density
Sealing properties
Mechanical properties
Anti-Fog properties
Accelerated weathering
Antistatic properties
Plastics:
Color matching of existing masterbatches and developments of counter-types.
Development of color masterbatches under RAL or PANTONE.
Printing:
Color matching of existing inks and production of counter types.
Development of flexo printing solvent and water based inks under PANTONE.
Analysis of:
Light fastness
Viscosity
Pigment concentration
Our job is not only to sell the right products for your industrial application. We are your trustable partner to consult you how to do your new production developments and implementations. We can also solve your existing production problems. All this information we source from the know-how of our experienced suppliers: first class producers in their field.
Some of our service:
We can recommend you recipes for production of wide range mono or multilayer films.
We can recommend you different structure of foils for different applications based on our experience in other countries: for example agro foils, mulch films, stretch hood and ect.
We can propose you different recipes for polymer processing like blow molding, injection molding, film extrusion, pipe extrusion, extrusion coating, co-extrusions.
For printing we can recommend what is the best lacquer, ink or lamination adhesive for your project.
Dear partners,
On 18th of December 2006 European Parliament validated Regulation No 1907/2006 and started a new system for registration, evaluation, authorization and restriction of production, import and use of chemical substances in the EU called REACH (from the Registration, Evaluation, Authorisation and Restriction of Chemicals). REACH completely replace all existing Directives (Directives 1999/45 / EC, 793/93, 1488/94, 76/769 / EEC, 91/155 / EEC, 93/67 / EEC, 93/105 / EC and 2000/21 / EU) for hazardous chemicals.
Essentially, REACH requires each manufacturer / importer of chemicals in quantities of more than 1 ton to register by submitting the information required under REACH to the European Chemicals Agency based in Helsinki, Finland.
Synthesia Ltd. supplies raw materials for the polymer and printing industry in Bulgaria within the scope of REACH regulation.
Synthesia Ltd. is a "downstream user" so far works with leading European manufacturers of industrial raw materials. Our suppliers have declared their place in the chain and are committed to fully meet the requirements set out in REACH. Identifying as "downstream user", Synthesia Ltd. undertakes to:
Provide to all downstream users safety data sheets for substances and mixtures according to Article 31 and Annex II.
To prepare and make available for all downstream users information on non-classified substances as required by Art. 32.
To submit information for all necessary measures for risk management.
Synthesia Ltd. will continue to communicate with customers and vendors to fully meet the requirements set out under REACH, not only during the pre-registration and also in the following period until full implementation of REACH by 2018.