Synthesia Ltd. supplies nitrocellulose 
flexo inks, water flexo inks, UV inks, flexo
polyamide printing inks, varnishes, thinners
and other consumables for the printing industry. We work with first class
global companies to supply our customers with the best materials at the best prices.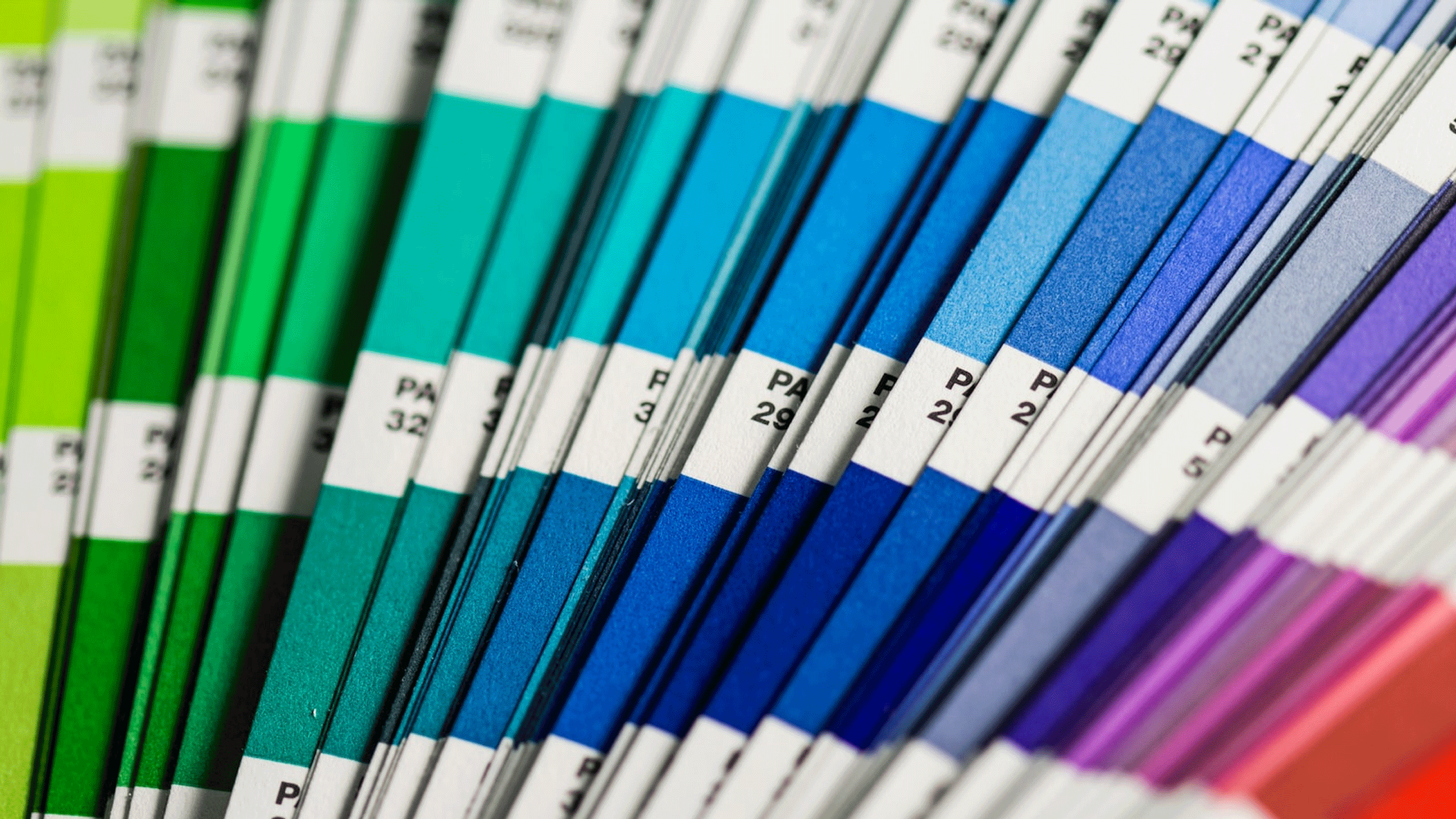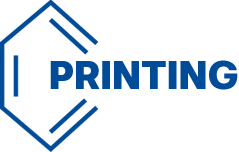 Flexographic Mounting Tape
Doctor blades and flexo seals
Test pens for quick test of film surface energy
Flexographic Mounting Tape
Doctor blades and flexo seals
Test pens for quick test of film surface energy
The inks provided by Synthesia are NC or Polyurethane based for flexo and rotogravure printing. They are strictly formulated for surface or lamination jobs but combined series also exist.
Our inks are available in a wide range of colors which can occasionally be limited by the selection of pigments suited to particular specification and requirements. The pigments used have reasonable light fastness but may not be suited to extended exposure to direct sunlight. If higher light fastness or other specific resistances are required this should be stated at the time of ordering.
– Solvent-based inks for PE and PP for standard and high speed printing
– Water-based inks for HDPE films and bags
– Polyamide inks for PP fabric with high light resistance
– Water-based inks for paper, cardboard and corrugated cardboard
Flexo and rotogravure surface and lamination printing on:
LDPE
HDPE
PAPER
Plain BOPP
Pearlized BOPP
Meallized BOPP
Coex BOPP
Aluminium foil
High quality and economy inks and lacquers. Our advantages:
Good ink transfer
Good opacity
High gloss
High adhesion
High printability
Excellent scratch resistance
UV printing inks
Ink systems and varnishes for label printing is one of our divisions.
Label printing inks must exhibit a wide range of fastnesses and resistance to a diverse assortment of packaged products. They must adhere to a wide range of plastics and be suitable for high-speed printing machines.
UV-Flexo Printing Inks
UV-Flexo fluorescent inks
UV-Letterpress inks
UV-Offset inks
UV-Screen
UV-Waterless
Low Migration Ink Systems
PROCESS

TYPE

INK SERIES

LACQUERS

Flexo

H2O based

Series WB LM

Series WB LM 39-10LM (UV-OPV) 39-20LM (UV-OPV)

UV radical

SICURA Flex 39-10LM SICURA FLex 39-20LM

39-10LM (UV-OPV)

39-20LM (UV-OPV)

 Offset

UV

SICURA LM 100 (Paper/PE) SICURA LM 361 (Paper/PE) SIDURA Plast LM (Plastics)

39-10LM (UV-OPV)

39-20LM (UV-OPV)

UV Waterless

SICURA Plast WL-LM
Standard Ink Systems
PROCESS

TYPE

INK SERIES

LACQUERS

Flexo

H2O based

UNILABEL T (Thermal Paper) Aqualabel (Paper)

Unilabel T

85-601679-5 (UV-OPV for Thermal Paper)

Solvent based

Series 75

Series 75

UV radical

SICURA Flex 39-8 SICURA Flex 39-3 (Low Odour) SICURA Flex 39-4 (Fluo)

SICURA Flex OPV SICURA Screen OPV

UV cationic

Sicura Flex 36-2 and 37-5

SICURA Flex OPV (cationic)

 Screen

UV

SICURA Screen 78-3 SICURA Screen 78-6 (Whites)

SICURA Flex OPV

SICURA Screen OPV

Offset

UV

SICURA Plast SP SICURA Plast LO (Low Odour) SICURA Litho 900 (Paper) SICURA Card 37700

SICURA Flex OPV SICURA Screen OPV

UV-Waterless

SICURA Card 110N/WA SICURA Plast 41-WL SICURA WL Disc (CD/DVD)

SICURA Flex OPV SICURA Screen OPV

Gravure

Solvent based

Series 97-4 (Lamination)
Today, packaging plays a key role in a consumer's purchase decision, but new technologies also have to meet complex functional demands. Dow's unmatched R&D capabilities and global industry expertise help you develop packaging solutions that are smart, sustainable and cost-efficient. Our customer focus and collaborative method position you competitively while helping you stay ahead of growing market demands.
Whether your goal is to customize packaging applications or to improve efficiency without sacrificing performance, Dow works with you to define the challenge and deliver a unique solution, every time.
ADCOTE™ one and two component solvent based laminating adhesives and heat seal coatings for food, medical and industrial packaging applications, and some printing applications.
– Light and easy to carry, open and dispose, high thermal resistance.
MOR-FREE™ L are one- and two- component solventless adhesive systems for laminating flexible substrates.
– Lower energy consumption and CO2 emissions ROBOND™ L are one- and two-component, acrylic water-based adhesive systems for laminating flexible substrates.
– Acrylic technology for healthier and cost-effective food packaging.
ROBOND™ CS
Aqueous, latex-based cold seal dispersions for laminating flexible substrates.
Maximize print quality with quick adhesion, bubble-free mounting, easy removal, and foam density options for halftone, process, and solids printing.
For halftone work where dot gain is a concern, a softer tape optimizes reproduction.When solids and dots share the plate, a combination tape can properly balance the result.When your customer requires solid ink and crisp lines, you'll want a firm, high density mounting tape. From the wide 3M selection, you can find the adhesives, foams, and thicknesses for the print quality that customers demand and expect. You'll also find choices to meet your handling requirements for:
– Mounting ease and positioning accuracy
– Easy, clean removal from plate and cylinder
"PROBLADE" steel doctor blades for Flexo and Gravure
The offered doctor blades are made of high quality hardened Swedish steel! High quality at super competitive prices!
The steel doctor blades are made of high-quality steel (Sandvik C20) on "MDC" (evolutionary) machines; the standard slope guarantees perfect ink peeling, excellent duration of use and no chipping.
This metal doctor blade knife is designed for gravure and flexo.
Materials: Extremely clean steel that prevents micro defects on the slope surface
With or without bevel (MDC type – evolutionary) depending on the size and thickness of the doctor blade
Sizes of doctor blades:
Width: from 10 to 60 mm
Thickness: 0.15, 0.20, 0.25 (0.30 on order)
Length: rolls of 100 meters
Synthesia Ltd. offers a wide range of plastic doctor blades
Each doctor blade has its narrow application.
Plastic doctor blades are characterized by the materials from which they are made, their shape, their quality in terms of efficiency, durability, safety, price and their performance.
Each printing press requires a special doctor blade.
We offer you the widest selection on the market.
Flexo seals
High precision seals with strict tolerances made of 5 different FOAM grades suitable for all applications (solvent base, water base, UV) aimed to a proper ink chamber sealing and a long lasting (up to 250-300'000 m runs). Seals are produced with any shape on demand, using CNC technology with high cutting precision which grants a smooth contact surface seal-cylinder. Extreme flexibility in manufacturing out of samples and drawings as well as in modifing shapes & sizes.
Treated and untreated plastic films are indistinguishable to the naked eye. Usage of insufficiently treated films causes delays and waste, which can quickly became a major problem in an industry that demands highest levels in quality, performance and production output. This is especially true in the converting industry, so information needs to be available quickly and simply.
To perform the test, a line of ink is applied to the film with the pen and the behaviour of the ink observed. If the ink forms a solid line, the film has a surface energy of at least 38 mN/m and can be used for printing and other converting steps. If the ink contracts and does not form a solid line, the film's surface energy is below 38 mN/m. This indicates that the film is insufficiently treated for most converting processes.
Its ease of use, reliability and competitive price have made our product the no. 1 best selling corona test pen in the world!
Besides test markers for DIN 38 mN/m. we also offer various surface tension test kits from DIN 34 – 36 – 38 – 40 – 42 – 44 – 46 – 48 – 50 – 52 up to DIN 54