We supply color masterbatches, additives, primary,
and recycled material for manufacturers of plastic products.
Synthesia Ltd. works with proven global producers of materials for the polymer industry.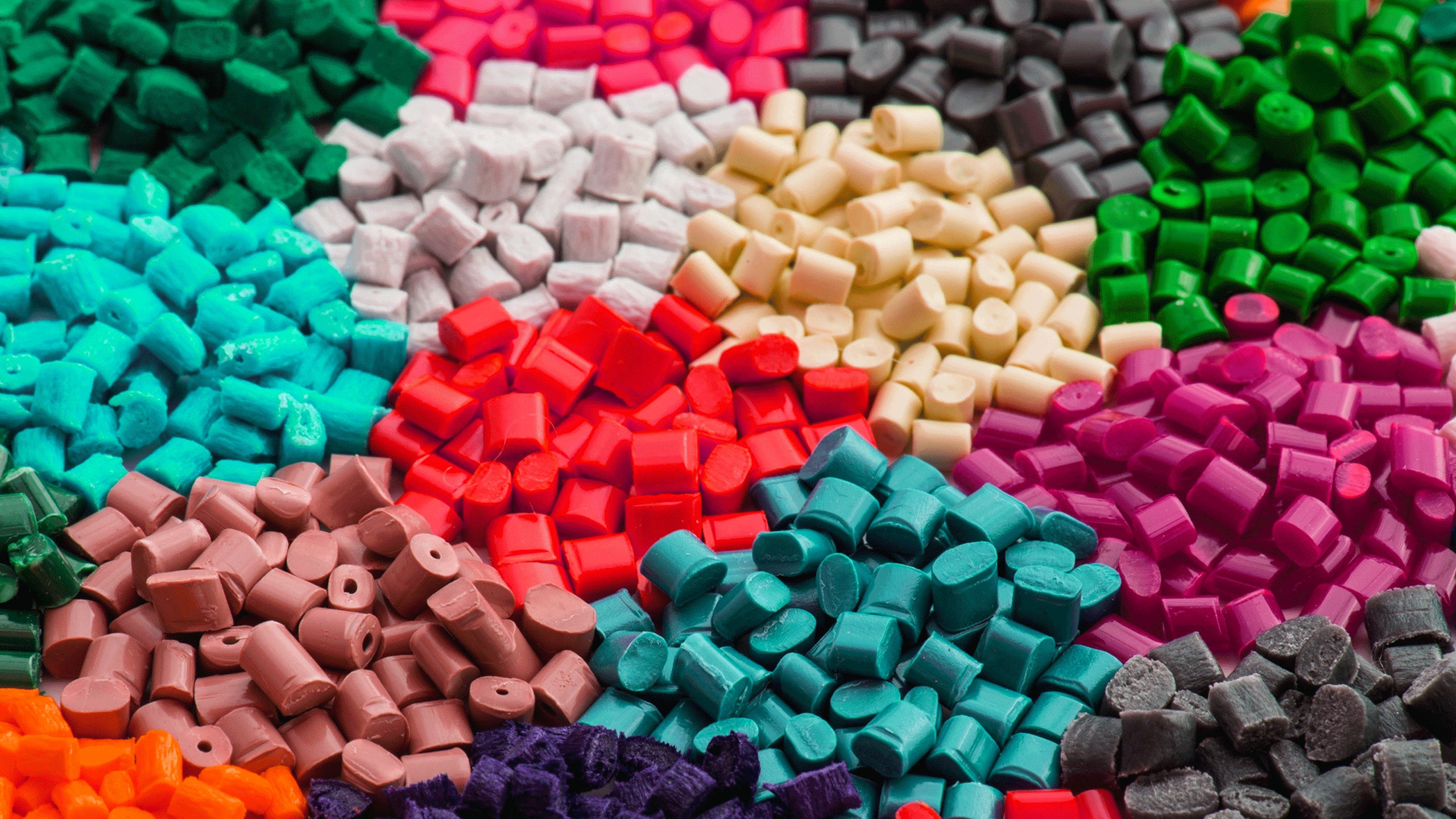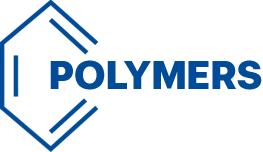 Synthesia is a leading distributor of qualified color masterbatches on Bulgarian market. Keeping on stock of wide range of standard color masterbatches and providing of fast deliveries to the factories in Bulgaria, made us а preferable partner to the plastic industry. Our color services include color design of masterbatches upon request in accordance withe Pantone or RAL on different carriers as PE, PP, PS, PVC and ect. We provide also color matching services for masterbatches.
We are distributing high quality products for all types of plastic processing methods and all known types of cariers for: PE, PP, PS, EVA, PVC, HIPS, ABS, Polyamide, TPU, PC, POM.
Our typical customers are producing:
– Garbage bags
– Shopping bags
– Food packages
– Industrial packaging
– Mulch and silage film
– PP sheets and raffia
– Irrigation, sewage and high-pressure pipes
– Technical compounds
– Non-woven
We are distributing high quality additives:
– Antiblocking Agents
– Antifogging Agents
– Antioxidants
– Antistatic Agents
– Cling Agents
– Flame Retardants
– Slip Agents
– Light Stabilizers
– Nucleating Agents
– Foaming Agents
– UV- or IR- Absorbers
– Processing Aids
– Additive Combinations
– BOPP ADDITIVES
Typical Applications:
– Food packages
– Industrial packaging
– Stretch film
– Mulch and silage film
– Green houses film
– Agro foils
– PP sheet and raffia
– Irrigation sewage and high-pressure pipes
– XPS & EPS sheets and trays
– Polycarbonate sheets
– Technical compounds
– BOPP Non-woven
BIOTEC is a leading Germany company that develops and produces sustainable bioplastics made from plant-based renewable resources. The film and rigid application range stretches from garbage and shoping bags to pharmaceutical capsules, including food industry blisters, cosmetics packaging and many other requests from our clients. BIOTEC produces and sells a new generation of customized thermoplastic materials with various functional properties under the brand name BIOPLAST. All products made from BIOPLAST grades are 100% biodegradable. Composting according to EN 13432 is defined as a biodegradation process controlled by time, under specific aerobic conditions. It can take place in an industrial compost plant or a domestic device.All products made with BIOPLAST resins fully integrate with composting procedures and are consequently the preferred packaging for organic waste.
A NEW INNOVATIVE PLASTIC GENERATION
Granic® division develops high-quality, high-dispersion calcium carbonate and talc masterbatches which are worldwide known worldwide for the possibility of dosing them in high concentrations in polyethylene (PE), polypropylene (PP), polystyrene (PS) and Acrylonitrile Butadiene Styrene (ABS) plastic formulations, becoming a replacement for virgin polymer.
Granic® Calcium Carbonate masterbatch has a treatment and it is very fine and with a very low top cut. This new generation of ECOLOGICAL compounds that has between a 75% – 85% of ecological mineral. The treated Calcium Carbonate is is treated so it's compatible with all kind of plastics.
Granic® products offer excellent cost-effectiveness. They are formulated free of heavy materials, they are not abrasive and are suitable for an enormous variety of applications, including food contact.
Typical applications:
– Film for bags
– Corrugated pipes
– Raffia
– Sheets and thermoforming
– Blow moulding
– Hygienic film
– Injection
– Agricultural film
– Sheeting and profiles
– Extrusion coating
– BOPP
– Paper-like
– Foam (XPS and XPE)
TSM gravimetric dosing and control systems for the polymer industry
TSM Control Systems have been in business for over 30 years and are proud to have over 6,000 installed control systems in 40 countries. TSM is a company dedicated to engineering excellence and quality. Since 1991 TSM is ISO 9001 certified, which is proof of long-term work at a high engineering level.
Continuous homogeneous mixing
High dosing accuracy: up to +/- 0.01 % when charging
Can work with up to 100% recycled material
Reduces labor costs
Reduces masterbatch insertion rate due to reduced material loss
Automatic control
Extrusion control option
Homogeneous mixing guaranteed
No "dead" areas in the mixer
Significantly reduces the risk of marriage loss
Series OPTI-MIXTM mixing dispensers:
(with an option of up to 12 containers for feeding raw materials)
| | |
| --- | --- |
| OPTI-MIXTM 50 | from 0.5 kg. up to 50 kg. |
| OPTI-MIXTM 150 | from 0.9 kg. up to 150 kg. |
| OPTI-MIXTM 350 | from 2kg. up to 350 kg. |
| OPTI-MIXTM 650 | from 4 kg. up to 650 kg. |
| OPTI-MIXTM 1000 | from 7 kg. up to 1,000 kg. |
| OPTI-MIXTM 1500 | from 12 kg. up to 1,500 kg. |
| OPTI-MIXTM 3000 | from 24 kg. up to 5,000 kg. |
We also offer:
Control systems for extruders
Vacuum pumps
Vacuum loading systems with raw materials
When you need control and security in the raw material handling system, vacuum systems for the transfer of raw materials from the silos to the auger are the complete integrated solution.